Custom Basements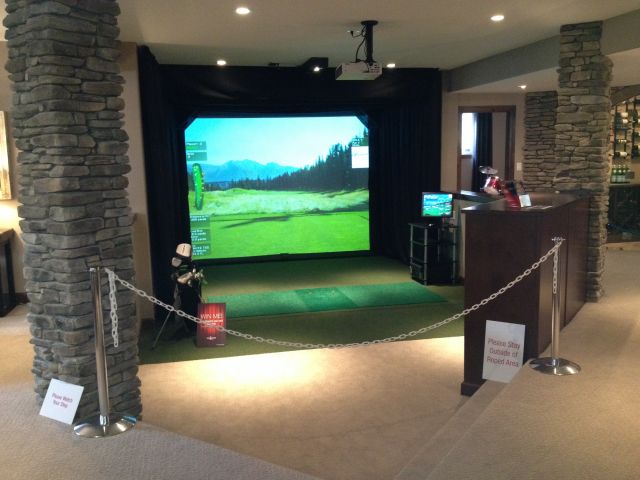 Basement Framing to Finishing Experts
Smith Built Homes is your custom basement framing to finishing experts. We specialize in custom basement developments of all sizes and budgets.
We love building areas for family lounging and even more family specific areas such:
Home theater rooms
Game rooms
Golf simulator rooms
Indoor hockey rinks
With our construction knowledge and your vision we can produce the basement of your dreams.
We are well know for our basements. Every year we are invited to frame the Edmonton Full House Lottery basements.
Contact us for pricing.
Custom Basement Gallery